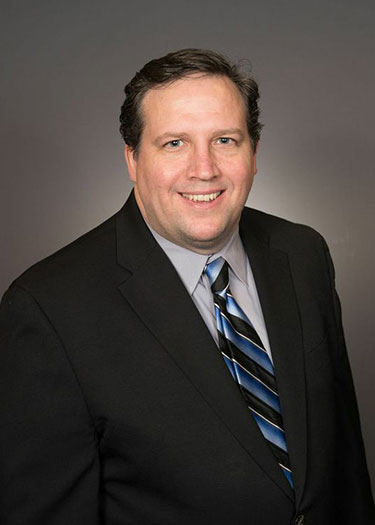 Shawn Heron is a Vice President and Senior Investment Consultant with USI Advisors, Inc., a federally registered investment adviser. Shawn joined USI in 2008 and is responsible for developing, implementing and monitoring investment strategies for defined contribution and defined benefit clients. Shawn is also actively involved with all aspects of fund monitoring. On an ongoing basis Shawn conducts investment review meetings with clients.
For five years prior to joining USI Consulting Group, Shawn was a Vice President and Relationship Manager with a major investment firm. In this role, Shawn was responsible for providing investment support and expertise to core defined benefit and defined contribution plan sponsors by implementing strategies and providing performance reviews. Shawn also served six years as an investment adviser with an additional major investment firm, specializing in working with plan sponsors in all areas of retirement plans including asset allocation, investments and administrative services.
Prior to Shawn's entry into financial services he was an Operations Manager for a manufacturing company in Jersey City, NJ. Shawn was responsible for daily operations of the company including Human Resources and Benefits Director. He introduced to the company its first 401(k) plan which he administered for several years.
Shawn earned a B.S. degree in Business Administration from Wagner College, the designation of CIMA® (Certified Investment Management Analyst) from the Investment Management Consultants Association (IMCA) and the University of Chicago Booth School of Business. He also earned the designation of Accredited Retirement Plan Consultant from the SPARK Institute, Certified Financial Manager from the College for Financial Planning and Six Sigma BlackBelt from the Six Sigma Academy. Additionally, Shawn is a registered representative with USI Securities, Inc. Member FINRA/SIPC, and holds FINRA's Series 7 and Series 63 securities licenses.